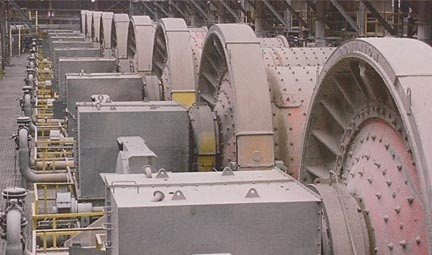 Authorized sales, distribution and service provider for lubricants, chemicals, corrosion inhibitors and chemical toll mixing.
Proudly Serving Industries In:

Gold & Copper - Cement & Aggregate - Power Generation - Paper & Pulp
Copper State Specialties, Your Authorized Dealer for: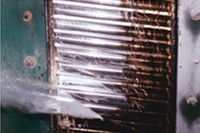 UnionGARD manufactures and sells casing fillers and other specialty industrial products.
UnionGARD 160 is the industry standard for elevator casing fillers. UnionGARD 160 has been protecting hydraulic elevators since 1978 and is the best way to ensure your elevator will stay corrosion free.
Engineered Industrial Lubricants
Specializing in
Open Gear Applications
Gear Shield NC
Gear Shield NCW
Gear Shield P
Gear Shield Synthetic
KL 300
Petro Kleen (PK-140)
Gear Run-In 391
Pulsarlube Single & Multiple Point Lubricators
"Custom-Filled" Single Point &
Multi-point Lubricators With
"Your Grease",
Not the One They Choose for You!
Applications
Mining
Paper & Pulp
Steel
Power Plant
Cement
HVAC
Petro-chemical
Electronic & electricity
Semi-conductor
Ship-building
Waste water treatment
Other Copper State Specialties Product Lines: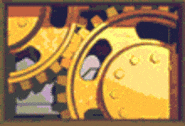 Copper State Specialties has been providing industries with products and services since 1986.
Copper State Specialties has an established record with industrial clients and proven products.
Our commitment in researching the best products and services available worldwide.
Call us today and let our highly trained team help you.